---

---
Here are some links to other great sites which may interest you - we don't take responsibility for the content, but we believe you will find them useful and even inspirational!:-

www.cdfb.org.uk Christian Dance Fellowship of Britain




www.icdf.com International Christian Dance Fellowship home page




uca.org.au/people/cdfa Christian Dance Fellowship of Australia



www.springsdancecompany.co.uk Springs Dance Company - a dynamic group of trained professional dancers, teachers and choreographers, all of whom are committed Christians




www.familyworship.org.uk Family Worship Resources - part of the Icthus Christian Fellowship, London, and with a wealth of resources and ideas available!




www.jimbailey.org Jim Bailey's excellent website will resource you to bits!




www.childrensministry.co.uk Children's Ministry - "for those with a heart for children".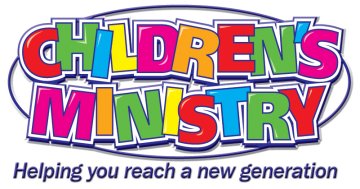 www.riversidechurch.co.uk Riverside Church, Taunton - our home church!!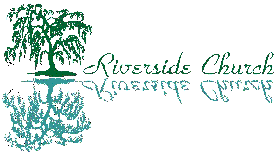 Trapped without a Base Frame? Click here to return to our Main Page